Hello everybody! It's time for another fun and exciting round of Derpy's Skymall! I had a funny intro worked out but then I forgot it.
First in our lineup is a 9×12 acrylic painting of Derpy and Angel magically emerging from a hat, much to the disgust and jealousy of Trixie… okay, that wasn't the original intention, I'm sure, but art is meant to be taken wrong! Anyway, this is awesome and up on ebay starting at $20, so go bid!
So…. I kind of don't have anything to say about this, it's so great. I mean like… omg. This is so great. Currently at $26 on ebay, but the reserve hasn't yet been met.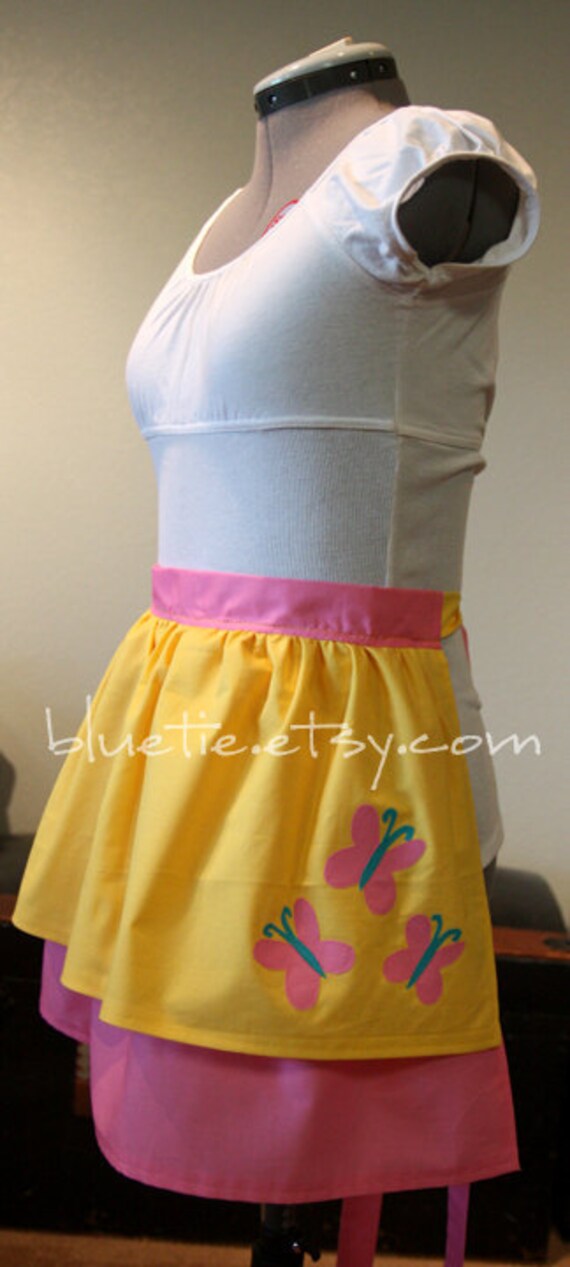 Looking to increase your moe levels? What better way than with this fabulous Fluttershy apron! Wear over a fluffy yellow dress and cardigan for the full effect (provided you're female, or ok with wearing fluffy yellow dresses and pony aprons).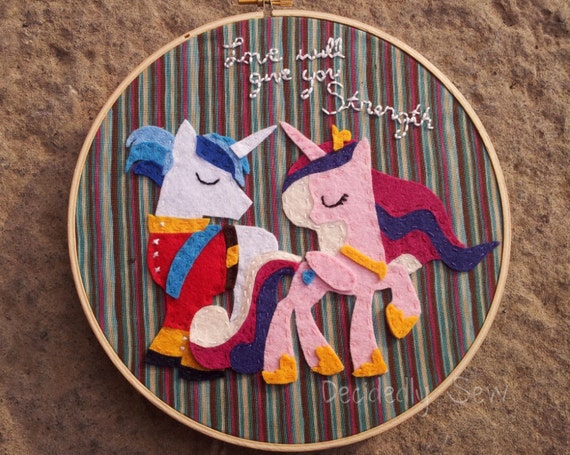 I just love embroidery and applique work, and this is a particularly impressive example (and perhaps the first pony hoop I've seen for sale so far). This 8″ hoop depicting Cadence and Shining armor using the power of Love to defeat Voldemort Chrysalis is available on etsy for about $60.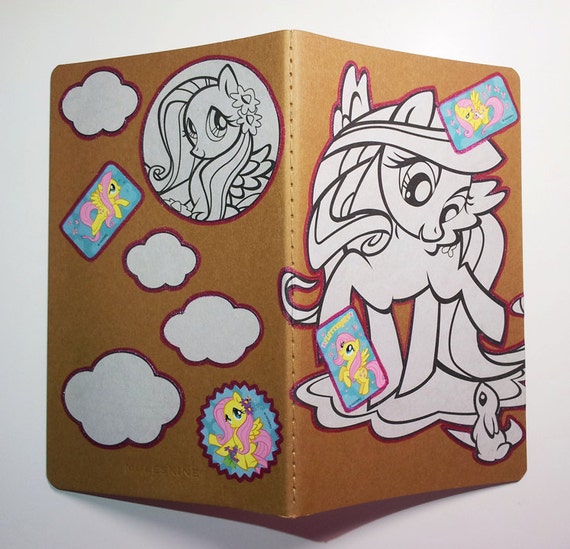 Notebooks! I'm sorry, I'm just such a sucker for notebooks. And Fluttershy! This adorable 80-page lined notebook is $16 on etsy, and the seller also has a Rainbow Dash notebook if you're not the Flutters type!
Plushies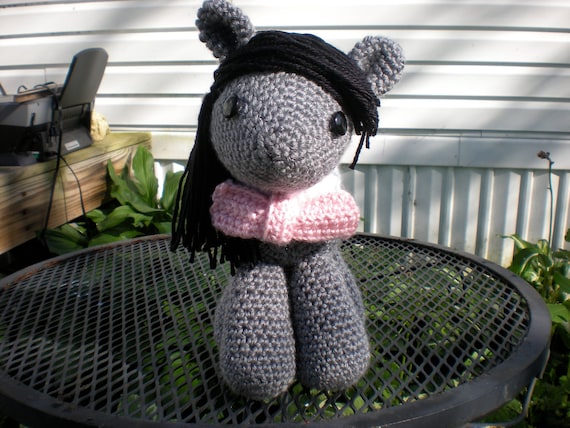 First off for plushies, from the ever-talented Crowchet comes this adorable and classy Octavia, up on etsy for $35!
And from the incredibly talented Hystree (who I know I fangirl over in this article every time she puts a new plush up, but shh), an absolutely gorgeous Dash plush! I just don't think I have words for how much I love Hystree's plushies. She's currently at $405 on ebay!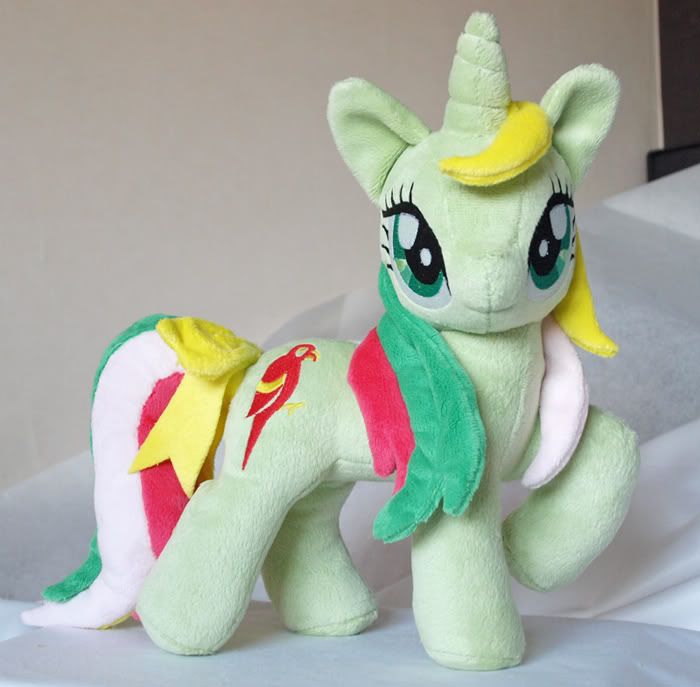 And for those of you who love all generation equally; this stunning G4-style Mimic plush! As if Mimic wasn't pretty enough already… I just wish she had Twinkle eyes! I don't even know how you'd do that with a plush though. Forget I said that. Anyway, she's at about $220 on ebay!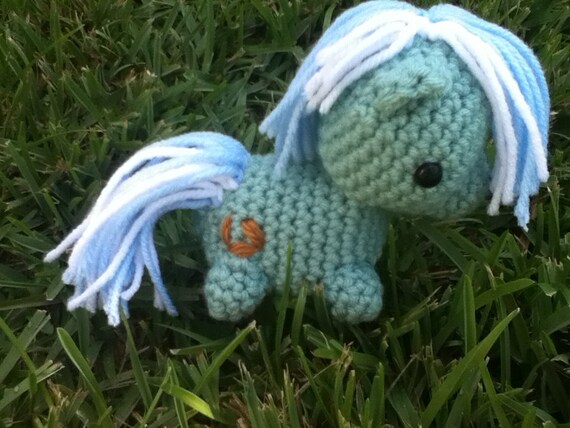 Eeeeee! The things people do with amigurumi ponies are just so cute! This seller has the mane six, Lyra, Bon Bon, Derpy, and Doctor Whooves availble in this adorable blobby style each for about $28, and is also open for custom orders! Exciting!
And that's about it for this week! Enjoy the rest of your weekend, support some of the incredibly talented artists in the community, and remember to submit merchandise to be featured in next week's Skymall! (Seriously, it makes my job so much easier)