Time for another weeks' Skymall! Is everybody ready? Then let's goooo!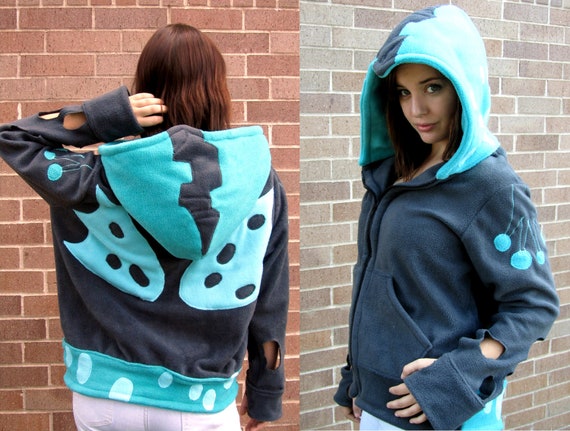 This fleece hoodie may or may not be really friggin' awesome (hint: it is). It's based off of Queen Chrysalis and features real holes! $120 on etsy
Super fuzzy Rarity pillow! It's, it's just so fluffy! $9 on etsy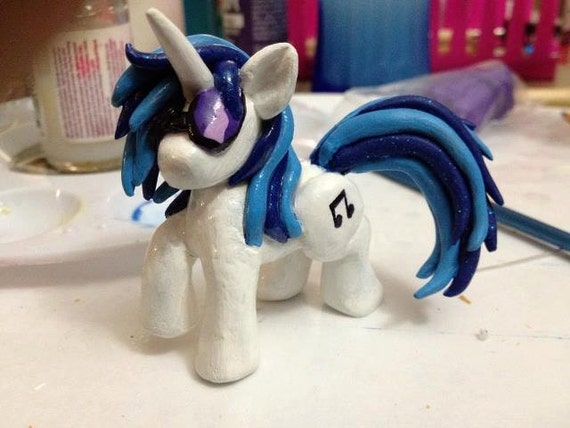 This adorable Vinyl Scratch sculpture is available for $24 on etsy!
And the latest from Bulldogs29, a talking Derpy sculpture!! She's 6 inches tall and says "I just don't know what went wrong"
She's the prize in a charity raffle being run through deviantart, with tickets being $3 each. The raffle ends on the 20th!
Plushies
Spitfire, up one bay with 3 days left and currently at $275. She talks, too!
Aww, little grumpy Pinkamena! She's currently just $50 on ebay with 4 days left!

Daring Do! Currently $150 on ebay!

This cute mailmare is currently up on ebay and at just $81! And she has scrunchy face!
Look at that sad little face! How could you possibly say no to that face? Awww. $103 on ebay.
And that's it for this week! I'll be back on Friday (for real), so submit some fabulosity for me to feature!