It's that time again! What time, exactly? Why, 4:57 at the time of writing this! Oh, and also Skymall time.
First up today is a little something classy for the suit-wearing Brony. Whether you hold a job where formal wear is expected of you, or you simply like something a bit more classy than a T-shirt, these ties are perfect for everything. Each tie is $25, or you can get the mane 6 set for $130! Also coming soon are various background character ties (including Derpy, of course). Plus, you get 10% off with the discount code "DERPY"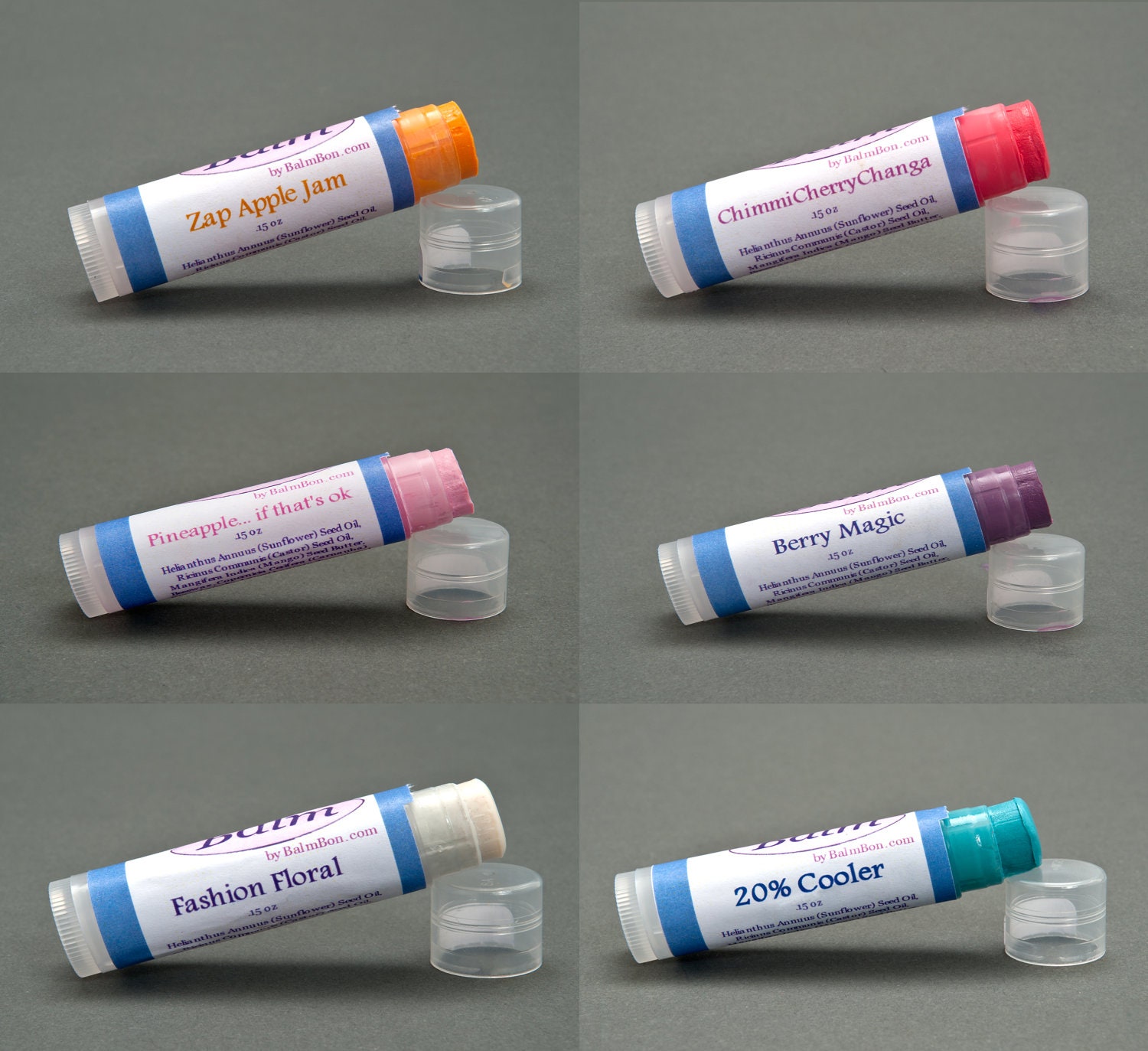 Now, I'm not exactly sure if these are lip balms or lipsticks (the difference being that the latter goes on in color), so warning if you do buy one, maybe get one of Rarity or Flutters before going for bright blue. Anyway! These delicious sounding lip-things are $6 each and available for purchase on etsy!

This rather regal-looking Princess Luna is currently up for sale on ebay with a starting bid of $30. She's nearly a full ten inches tall, too! Woah!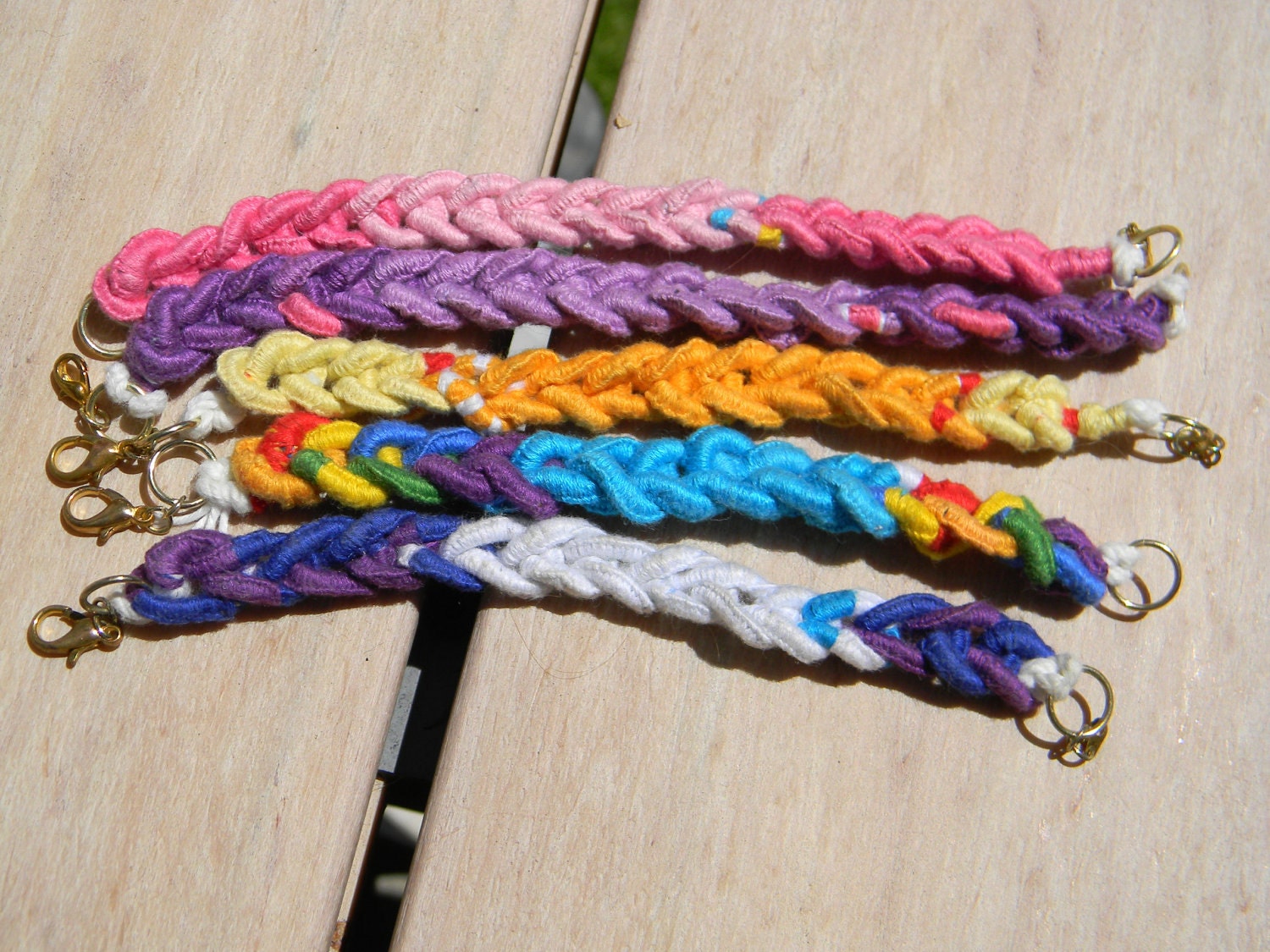 These bracelets are woven in the color schemes of the mane six ponies for that subtle-but-pony look. They can also be requested in any color scheme you like!
Plushies
This lovely Cadence is currently on ebay with a starting bid of $150!

Fleece Soarin' up on ebay starting at $99, with a BIN of $150!

This absolutely adorable Granny Smith is available on ebay starting at $120

Last but not least, an adorable Flitter! Starting bid is $150.
And that's all, folks! Submissions are, as always, welcomed and encouraged! Thanks for reading!