Good evening, ladies and gentlemen! Folly here once again to give you the very highest form of wallet torture… ponies!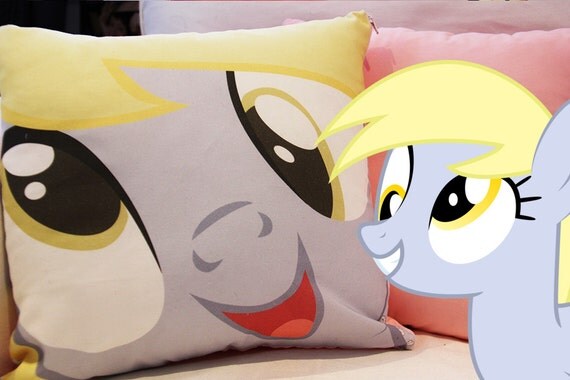 Starting the Skymall off the right way today- with Derpy's face on a pillow! ..that came out weird. Also comes in Mayor Mare, Fluttershy, Applejack, Applebloom, and Twilight Sparkle flavors!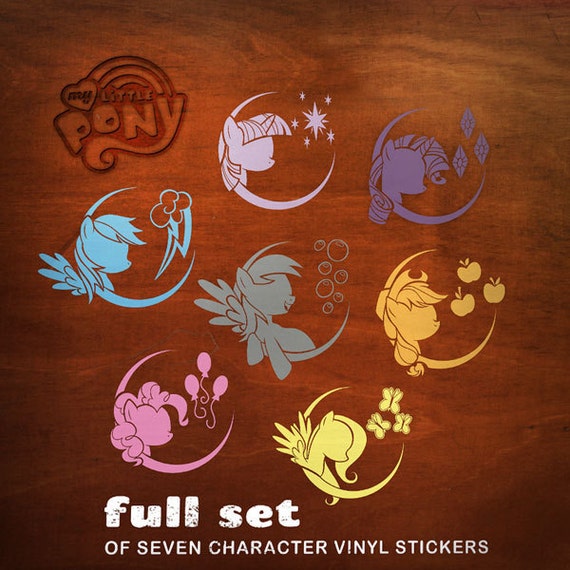 I'll admit, I love stickers! I think stickers are the best! So of course, what's better than stickers and ponies combined? (Hint: absolutely nothing). This listing is for the set of 6 for $21, or purchase the stickers separately for $3.50 each!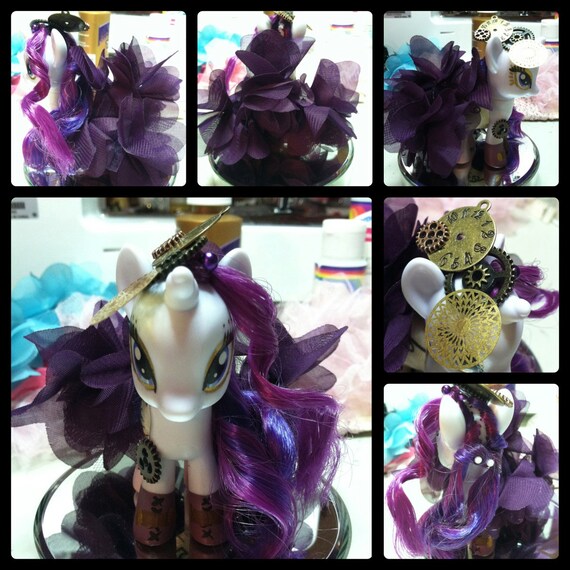 Custom steampunk Rarity, complete with (gorgeous) flower bustle and clock headpiece, up on etsy for $40!
Link to shop (more awesome customs available!)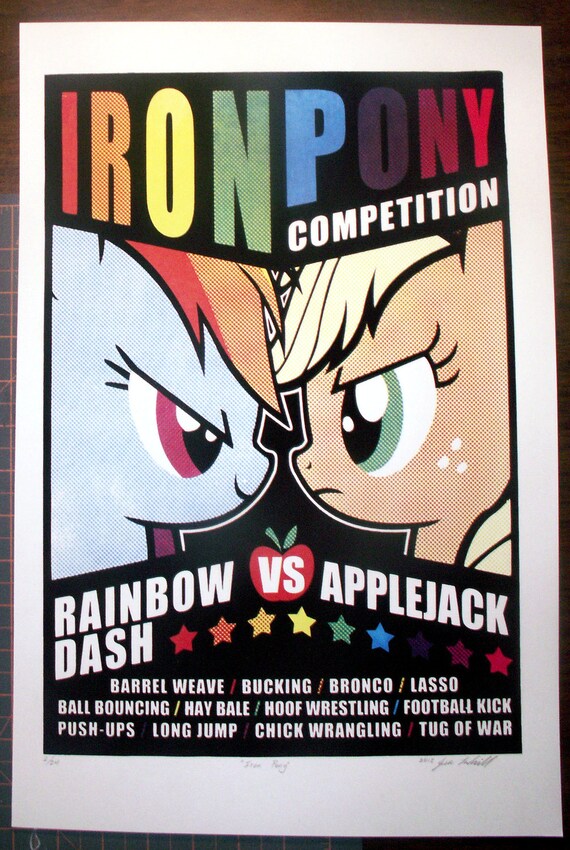 Well if this isn't the most excellent poster, I don't know what is! The design work is absolutely fab and it looks like something they would actually use to promote the Iron Pony competition. $14 on etsy!
Plushies

Super-adorable minky Fluttershy up on ebay. Currently at $153 with 4 hours remaining! Also comes with a free pack of MLP trading card and a blindbag.

Next up, this cutie from Siriasly! $102 at the moment, with 1 days left.

This adorable fleece AJ is currently up to $227 on ebay. She comes with magnetic apples and a saddlebag!

This absolutely diabetes-educing filly Derpy is at just $60 on ebay (with a reserve). She has two days left on the auction!
And that's all folks! I do hope you enjoyed this week's Skymall. I'll see you soon! (No I won't, I'm not looking at any of you)