Oh my gosh, it's Friday again!  I sure wish Rebecca Black jokes hadn't gotten lame before I started doing this.  I could make an awful lot of Rebecca Black jokes in this opening sentence.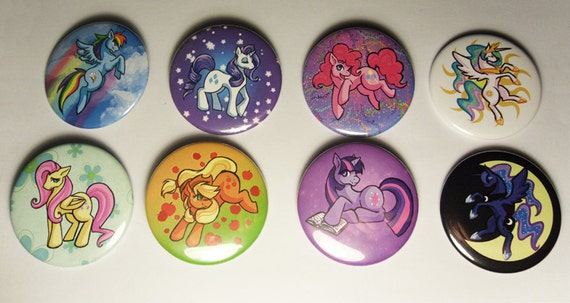 First to be featured this week is this lovely set of pins.  8 for $14!  I love the art style used for these, it's not often you get pins with art like this instead of vectors or cutie marks!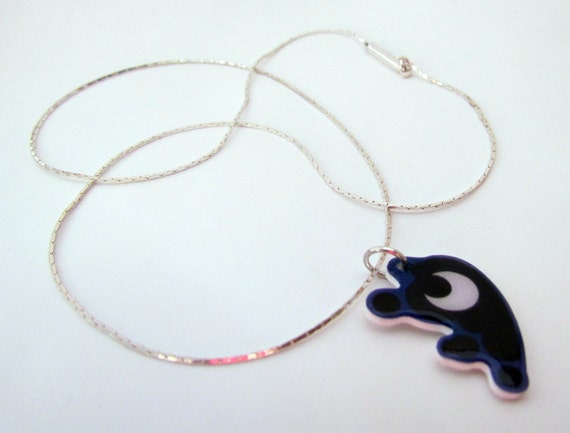 Next up is a very pretty necklace featuring Luna's cutie mark for just $10.  The seller also has necklaces and earrings of other character's cutie marks!
This awesome thing is a custom painted downhill board featuring Vinyl Scratch.  I can't think of much else to say, there are some other specs on the ebay page, but I have no idea what they mean since I don't skate.  Bidding starts at $80, and there are currently 2 days to go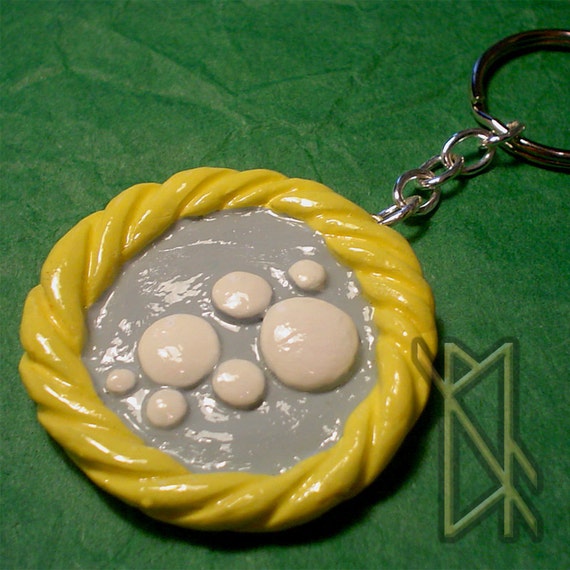 Here we have a keychain made from Super Sculpey, featuring our most favorite pony's cutie mark!  The seller also has a ton of other ponies, main, side and background, all for $10 apiece.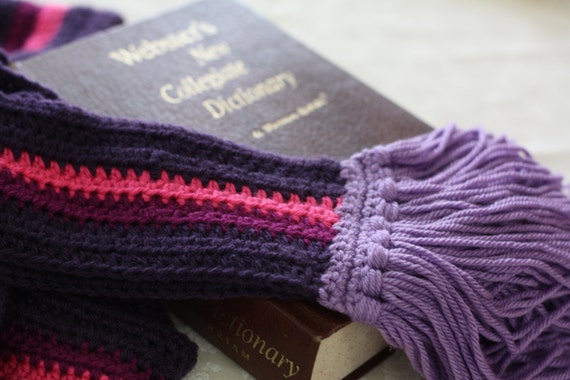 What better way to stay warm than in pony style?  There isn't one, obviously.  Which is why this $20 Twilight Sparkle inspired scarf is so great!  I love that this scarf is actually really cute, it's so rare to find ponywear that I would wear even if it wasn't ponies.
Plushies ahoy!
First off is a plush of Aloe, one of the spa ponies!  There's currently 6 days left on her, with the current price at £41, which I think translates to about $64 (correct me if I'm wrong).  And don't worry, she's not alone…
Of COURSE Lotus is up for auction too!  She's currently at the same price and time as her sister.  I can definitely imagine a war breaking out on these two towards the end when everybody is trying to get the set.
Ahh!  If this isn't THE cutest Scratch ever, I don't know what is.  She's only at $76, too!
Next up is a super, super cute Twilight plush that not only comes with her winter accessories (including the cutest saddle EVER), but also her team vest from Winter Wrap Up!  Bidding on ebay is currently at $103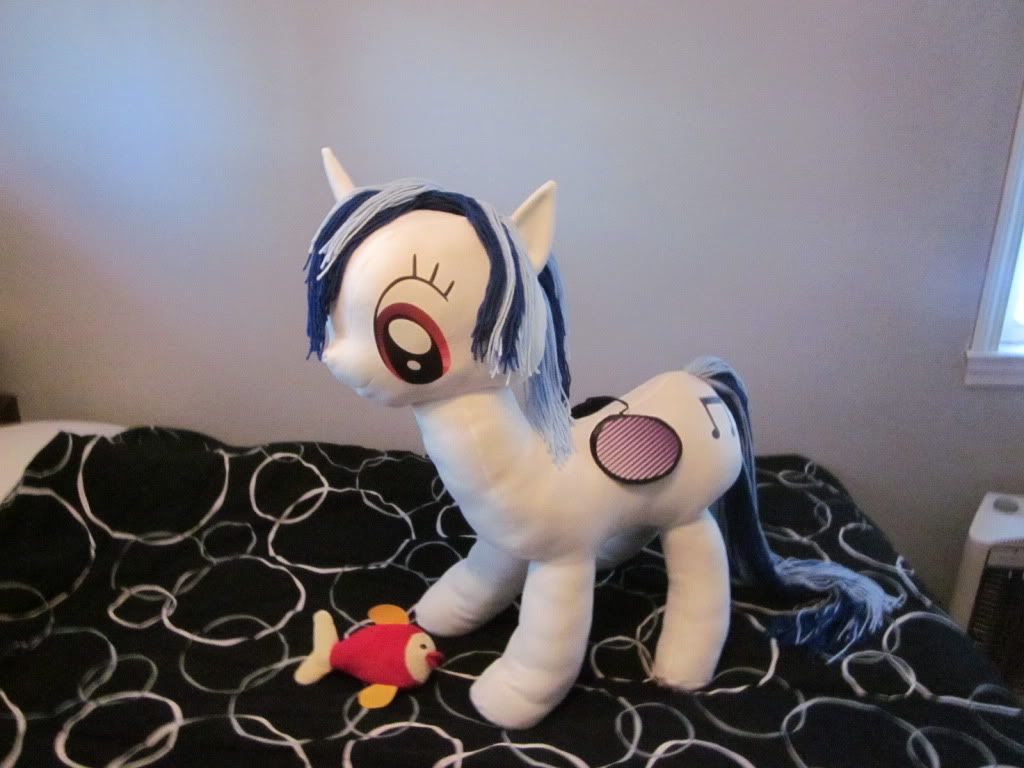 At first glance there's nothing particularly amazing about this plushie… but then I realized that she's three actual feet tall.  Guys, that's huge.  Imagine how awesome it would be to have a giant Scratch chillin on your bed.  It would be SO awesome.  Currently at $99 with no bids
And finally, a very elegant-looking fleece Beatnik Rarity plushie!  Bidding is currently at just $65
And there you have it!  Lots of awesome stuff this week, and hopefully the same when I see you next week!  As always, submit any and all fanmade merch (not just plushies!) using the big submit button, or directly to me at [email protected]  Cheers!