Guess who's late for their post?  Me!  But just because I'm posting this on a Saturday doesn't mean it'll be any less awesome, so prepare yourself for awesomeness as you travel beyond the break!
First up today is this Luna painting, currently up on ebay starting at €50 / $60.  All of the profit from this painting will be donated to artist goddess-ofthe-night, who's story I believe has been covered here on DHN before, but for those who missed it, she is currently struggling with cancer on top of many other things, with no help from her family.  It's awesome, and it's for a good cause.  And you know what?  Good causes are awesome.  The awesome has been DOUBLED!
And this here is a pretty great apple-shaped clock with AJ hand-painted on it! On ebay and currently at just $21
Next up is a pretty fabulous custom of Dash in a Wonderbolt getup!  Those little goggles are way too cute you guys.  Bidding starts at $30, buy it now is set at $60

Sadly, this amazing Ursa Major sculpture isn't life sized.  Although at 4 1/2 inches tall, I think she fits much better on a shelf than if she was.  She (he?  I always thought of Ursa Major as a lady) also comes with a teeny little Ursa Minor that can be removed and replaced with whatever silly things you can think of.  also, the stars are glow in the dark.  Yes really.
Oh my goodness, look at all the cute!!  This adorable little Dash figure (Tank included!) is currently up on ebay with a starting bid of $60 and a buy now price of $165.
Plushies
First up today is this simply fabulous Rarity plush, complete with a Princess Platinum outfit!  She's made from minky and currently at $100 on ebay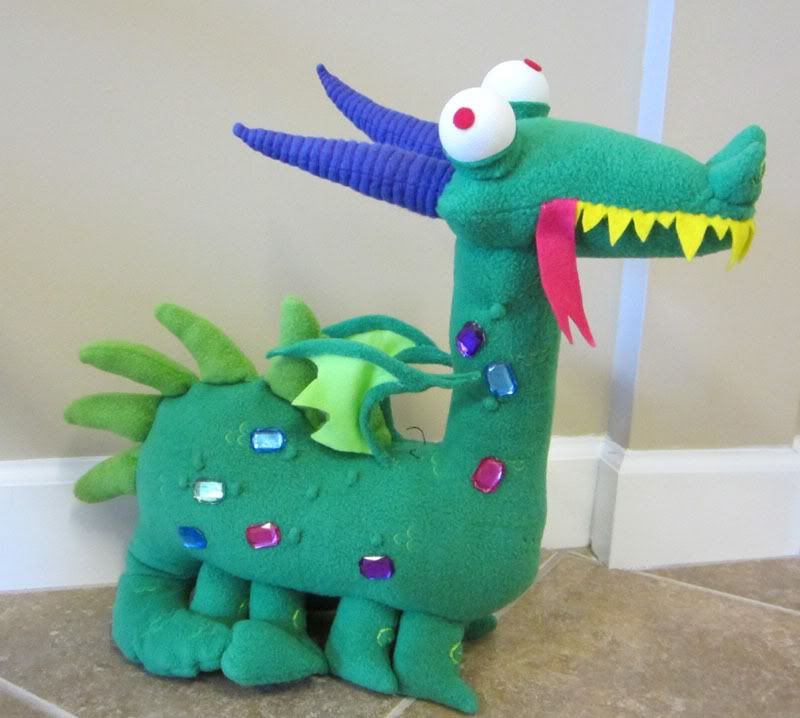 And here is a plushie of the best pony; Crackle!!  There is just so much lovable derp here, I can't get enough of it.  I just wanna hug him!!!
I swear, there aren't half as many Gala Fluttershy plushies as there need to be!  This pretty little girl is up on ebay starting at $150 and has a removable cape (although the rest is sewn on, it seems)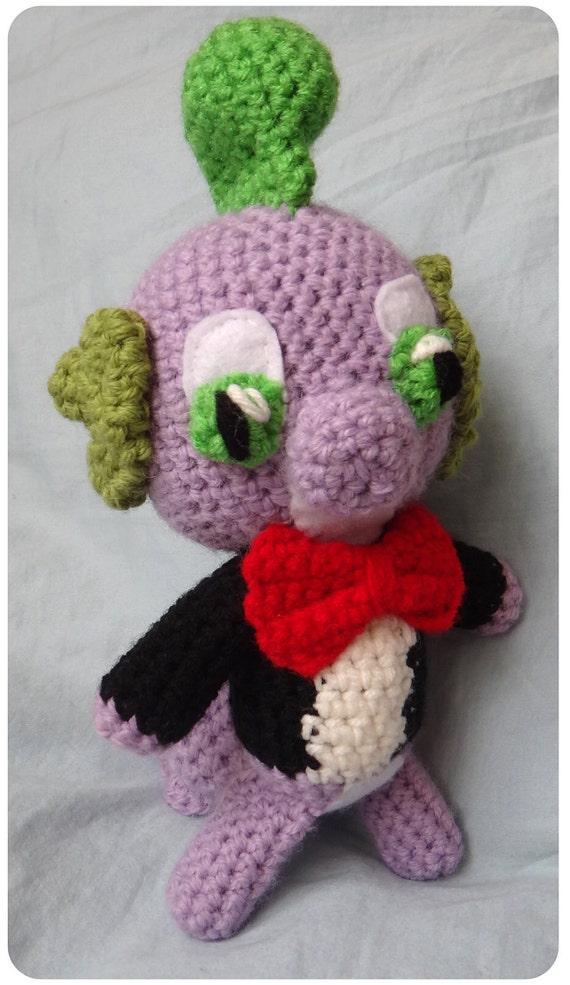 And finally, the best amigurumi plushie you will ever see.  People who don't know by now that I love amigurumi probably don't read Derpy's Skymall often.  Well, I love this 100 times more than I love any amigurumi ever.  It's just so darn cute!!!!  Just look at his little tie!!!!
Oh, and he's up for sale on etsy for $88
Ohmygodhe'ssocuteijustwannasnugglehim
*ahem* well, that's it!  I'll see you all next week (on Friday!), til then, keep submitting things!  It makes for less hunting for me and more on-time posts, and everybody loves timeliness!